Admissions
Click here to complete an interest form to be placed on the CCDS Wait List for the 2019-2020 school year. All interest forms that were submitted by February 22 at midnight were included in the March 1 random selection process. Please contact Stacy Ferguson at 895-2650 ext. 201 or email sferguson@chicocountryday.org with any questions.
CCDS conducts our admissions process through School Mint. School Mint can also be accessed through the School Mint app available at the Apple Store / iOS or Google Play / Android.
---
The Admissions Process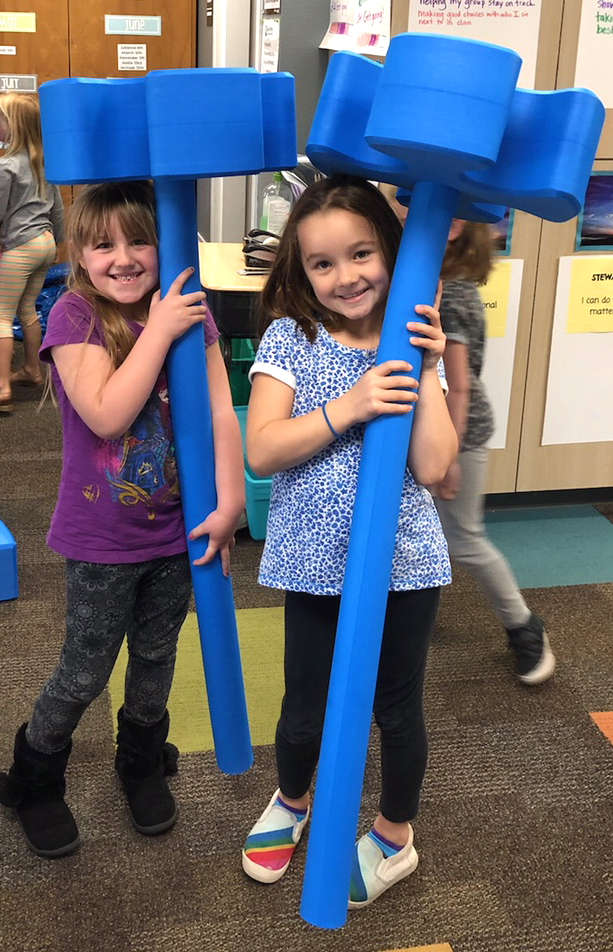 CCDS endeavors to accommodate all students who apply for admission; however, because applications for admission exceed the number of spaces available, CCDS uses a computerized random selection process to determine admission status and the waiting list. Spaces are allocated to form a student body that reflects the demographics of the region in which the school is located.
Interested applicants must do the following to apply:
Complete an interest form for admission on our Home page by clicking "Apply Now" in the upper righthand corner. You will be directed to SchoolMint, which is our online Registration Program. If you need assistance with filling out the School Mint interest form, please visit the main office. 
Additional Information
Important Dates for the 2020-2021 Academic Year
Application goes online January 1, 2020

Informational meetings/Open Houses are in December 2, 2019 and January 27, 2020

Application Deadline: February 21, 2020, at midnight

Applicants Notified: March 1, 2020

Deadline to notify CCDS of intention to enroll/decline spot: March 15, 2020 at 1:00pm.

After March 15, if you are notified of an opening and given the opportunity to enroll, families have 24 hours to respond regarding their intent to enroll.
Parent Information Night
CCDS offers informational meetings a few times per year. The dates for information about the 2020-21 school year are December 2, 2019 and January 27, 2020. Meetings will begin at 6 pm. 
Kindergarten Applicants
A child must turn 5 years old on or before September 1 (EC Section 48000[a]). We do not make exceptions to this rule.
CCDS cannot meet and discuss applicants who are on the waiting list. If you have a child on the waiting list, please know that you will be contacted if your child is selected.  After April 1, your waitlist number will be available to view in your School Mint account.
CONTACT
Phone: 530-895-2650
Fax: 530-895-2646
Office Hours: Monday - Friday: 8:00 AM - 3:45 PM