Middle School Sports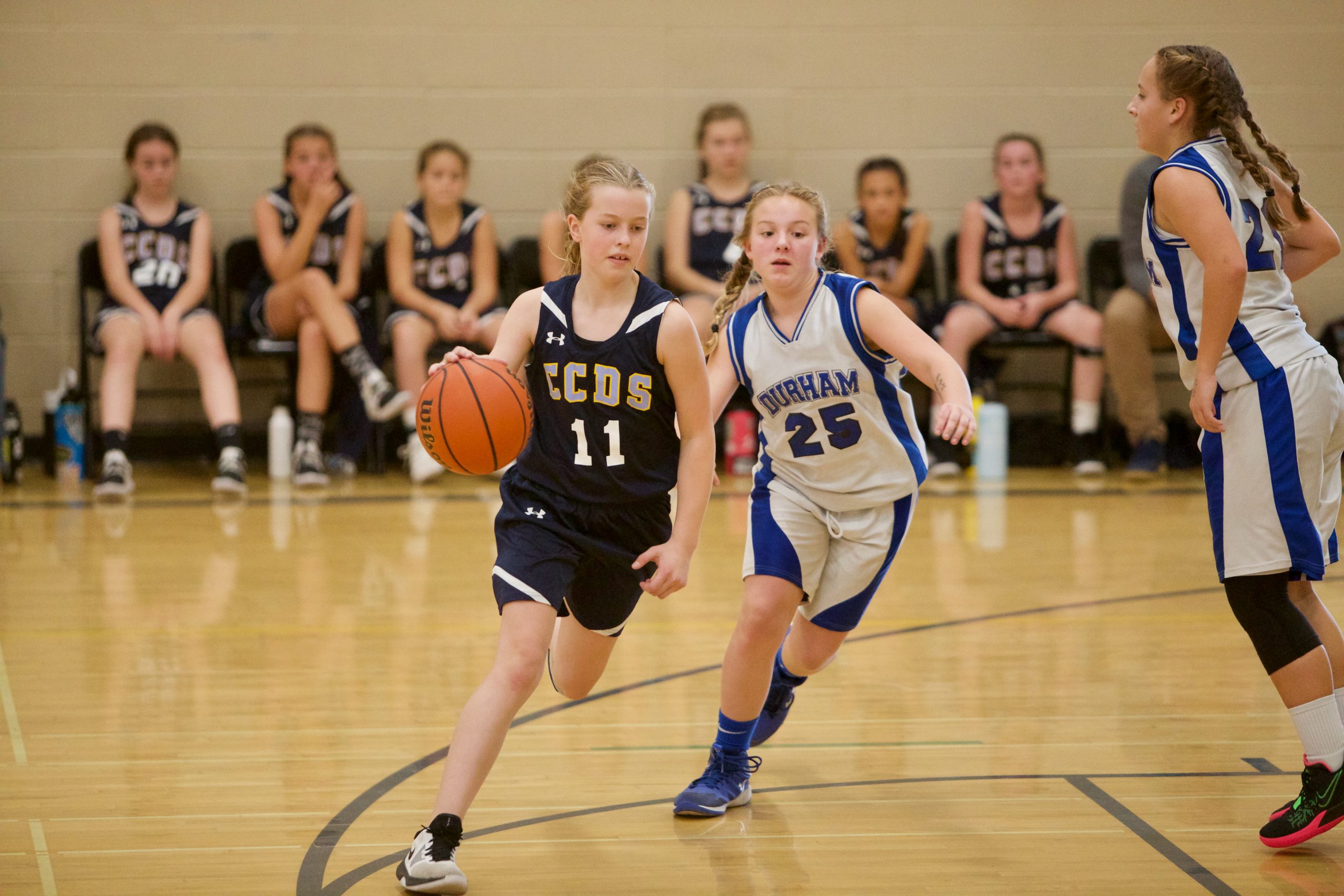 CCDS is proud to have a great athletic program. If you have questions, please contact Mike O'Connor, CCDS Athletic Director.
The  Sports Release must be completed by all members of the CCDS Teams.  These will be handed out before cross-country season begins, and before volleyball and basketball tryouts. The sports release must be returned at tryouts.
---
Volleyball Program
Volleyball season takes place in the fall of each school year!  This is a co-ed program open to 6th-8th graders. This year Pamela Wilson, Jenna Buhring and Miranda Spallino will lead the Eagles.
2020 Season
At the current time, we are planning our upcoming volleyball season as if it were business as usual. None of us know at this time what exactly will occur regarding our sports seasons.  So until we hear otherwise, we are planning for a regular season.  Open gym, tryouts, practices, and games are all marked on our athletic calendar below.
Important dates to note:
Sunday, 8/16 Open Gym 3:30-5:30 (Not mandatory)
Monday, 8/17 Open Gym 3:30-5:30 (Not mandatory)
Tuesday, 8/18 TRYOUTS 3:30-5:30 (Day before school starts)
Wednesday, 8/19 TRYOUTS 3:30-5:30 (First day of school)
Please refer to the Middle School Volleyball Sports Policy below.  More information will be coming to families through e-fliers.
---
Cross Country Program
The CCDS Cross Country Running Program is for 6th-8th grade boys and girls. Please check our eflyer for more information.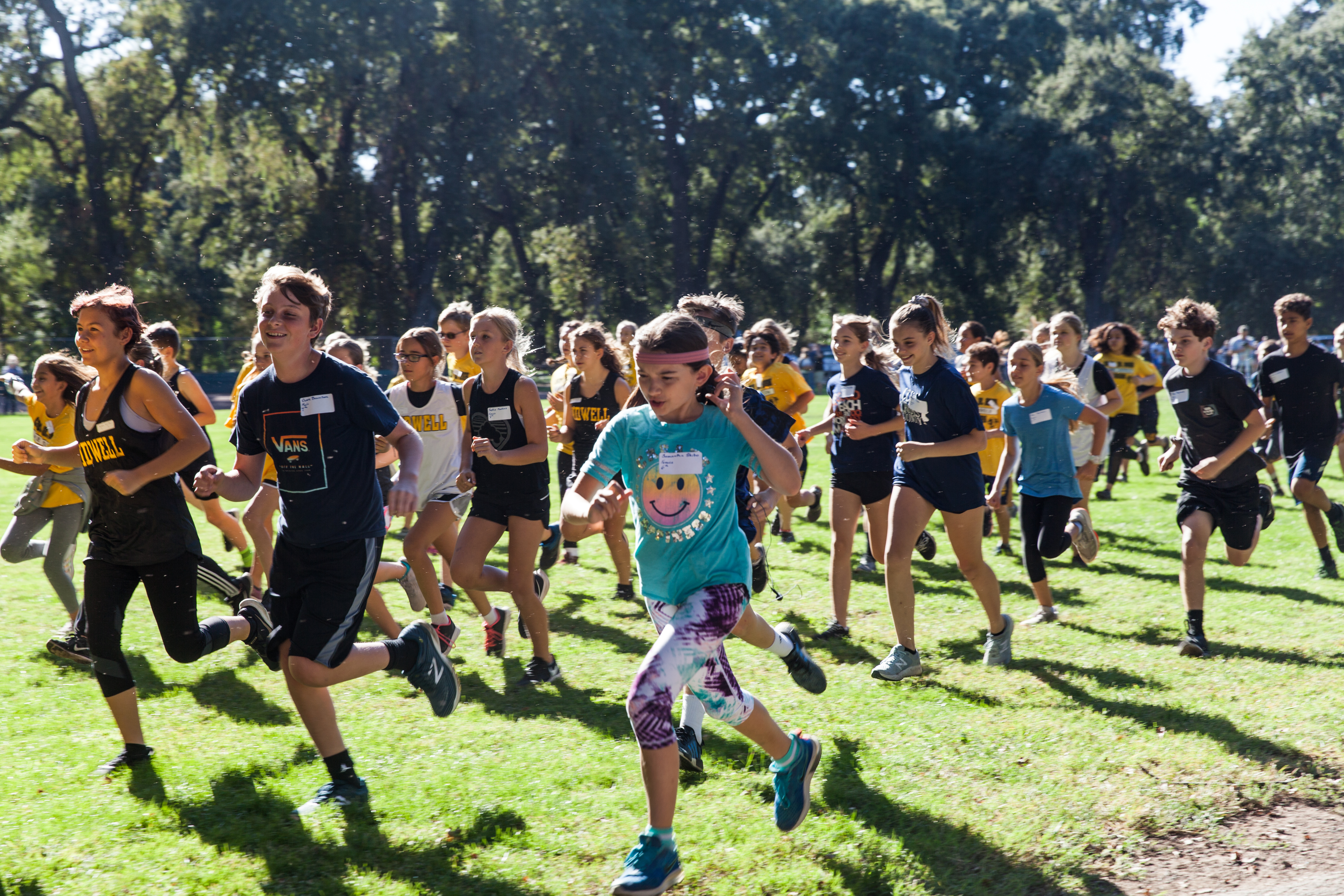 Cross Country Calendar Schedule 2019-2020
---
Basketball Program
GO EAGLES!
Jordan Williams, Chris Nixon and Jason Pezzetti are the CCDS coaches the boys and girls basketball teams.
Girls Basketball Tryouts - Oct. 2 and 3, 5-6:30 p.m.
Boys Basketball Tryouts - Dec. 3 and 4, 6:30-8 p.m.
*Please note that tryouts are closed. Parents are to drop their kids off and pick them up at the conclusion of the tryout.
Basketball Sports Policy 2019-20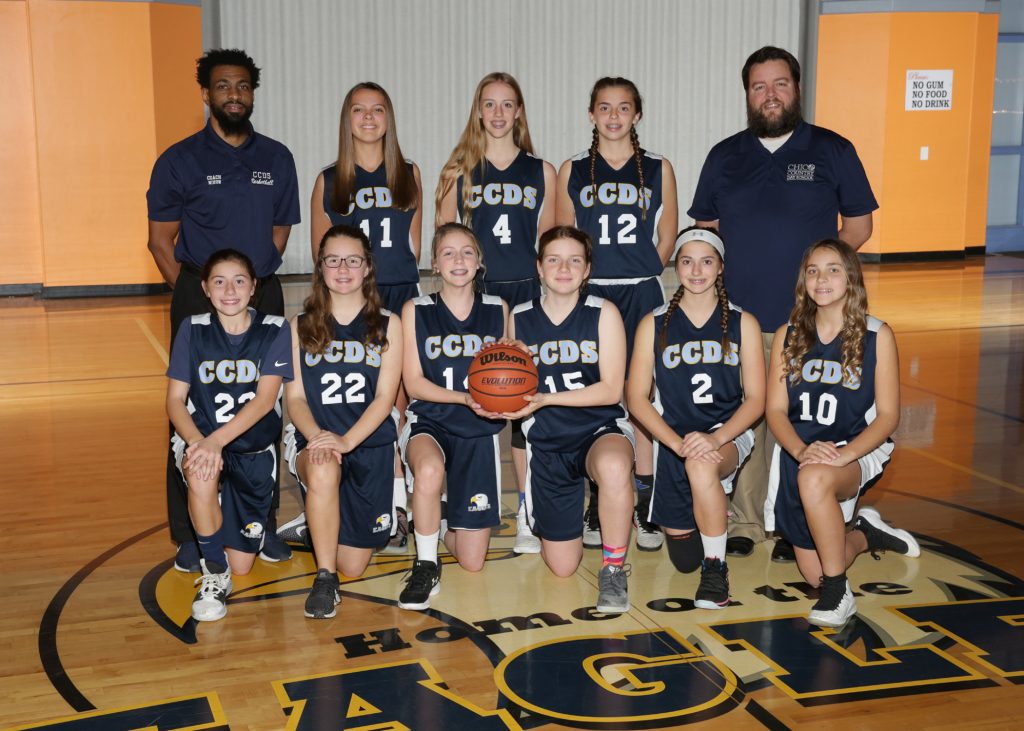 8th Grade Girls Basketball Team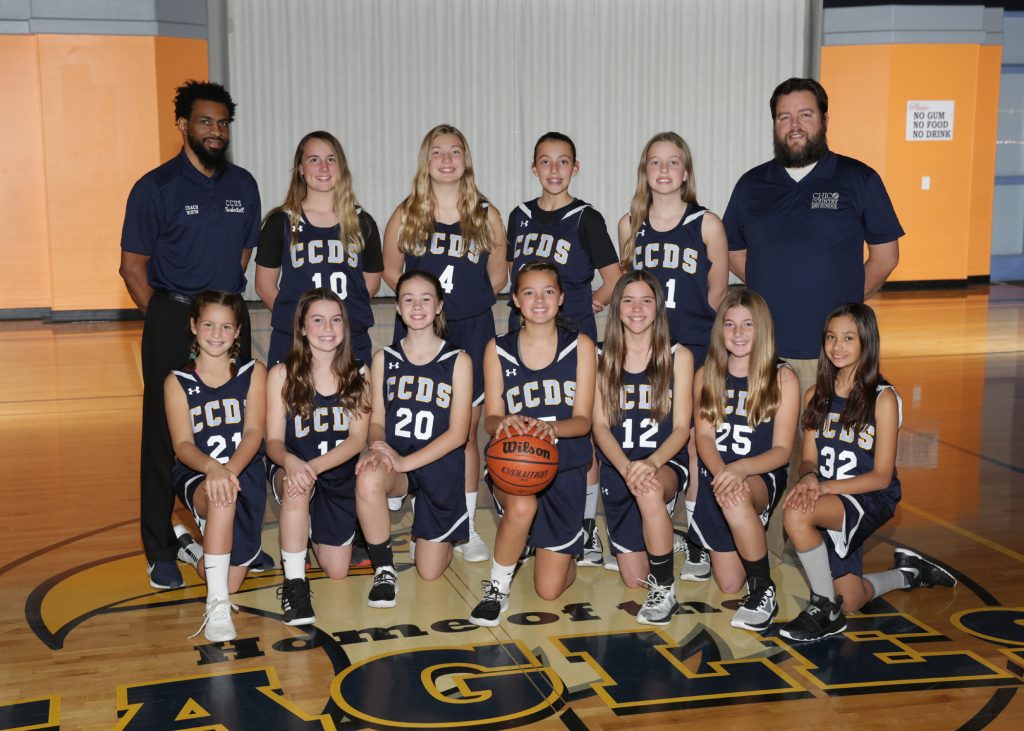 7th Grade Girls Basketball Team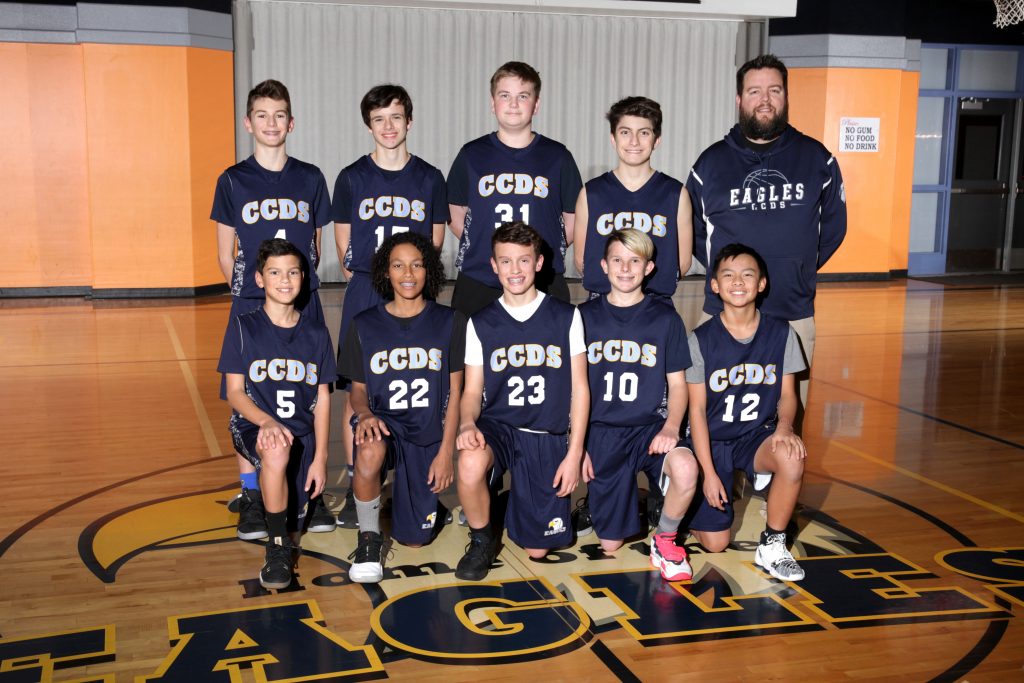 7th Grade Boys Basketball Team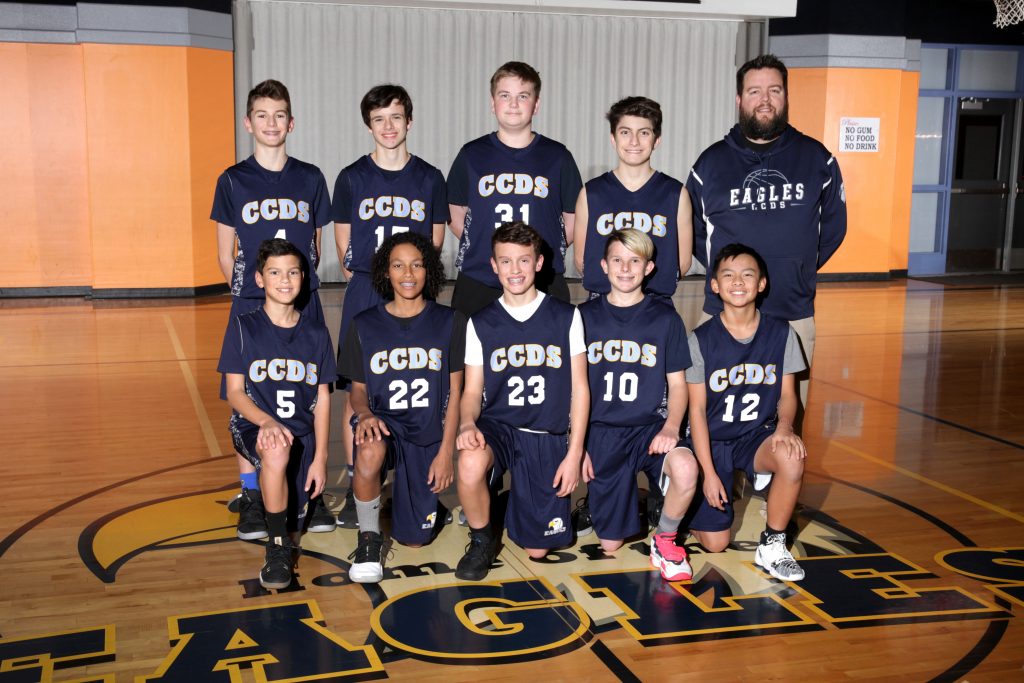 8th Grade Boys Basketball Team
See calendar below for game schedule.
---
CCDS Interscholastic Sports Eligibility
Academic Eligibility
Students must maintain a 2.0 GPA and not have any failing marks
Grade checks will commence when a sport begins. Following grade checks will be on the last day of each calendar month.
Probationary status means that a student is still on the team and must attend all practices, but is ineligible to participate in competitions until the student is academically eligible.
After a two week probation, if a student is still ineligible, it is the coach's discretion as to how long the athlete will remain on the team.
If an athlete begins a semester after completing the previous semester below a 2.0 or with any failing marks (including the previous school year), he/she will be placed on an Academic Contract and will have grades checked every two weeks for the duration of the season and must remain academically eligible.
Coaches/Athletic Director may give a grade/behavior check at any time.  If the results are not satisfactory, this may affect play time.