Music Opportunities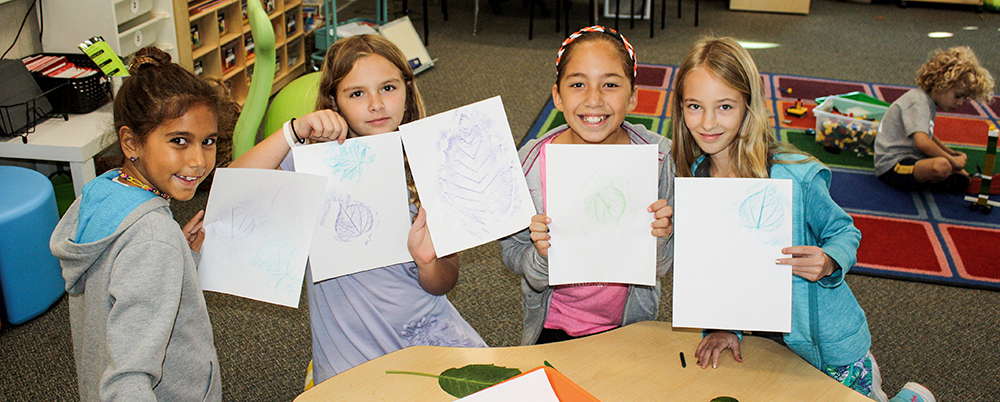 Ruth Greenfield leads our music program and CCDS offers both classroom music as well as options for music beyond the school day.  Students learn how to sing together, the basics of rhythm, learn musical vocabulary and appreciation and will grow to more advanced listening and musical analysis.  Middle Schoolers have the opportunity to choose music and theater electives in the fall and spring, including theater games, skits, short scenes, technical theater design projects and backstage, sets and costume crews for the Spring Musical Gala.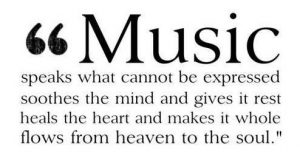 Extracurricular Music Opportunities
After School Choral Program 2018-2019
Choir ~ Ruth Greenfield, Director
Choir - open to 2nd grade and up (no experience required)
We meet:
Tuesday mornings 7:40-8:25 a.m. and/or
Thursday, 3-3:30 p.m. (library)
Suggested donation: $20/month
Concert Choir - open to 5th through 8th graders
We meet:
Mondays, 3-4 p.m. (music room)
Wednesdays, 3-4 p.m. (MS Common Area)
Friday mornings,  7:30-8:25 a.m.
Suggested donation for Concert Choir: $50
Performance Dates
Winter Concert - December 5, 6:30 p.m.
Chico Choir Festival - March 15
Spring Concert - May 10, 6:30 p.m.
Spring Musical - February 12 and 13
Please contact Ruth Greenfield at with any questions.
Band
Band Director:  Jim McKenzie
We have three band options depending upon student interests and abilities.
Intermediate Band -5th grade and up. Most students have played one school year, but beginners are welcome to leap in!
Concert Band - Prerequisite: Successful completion of Standard of Excellence Book 1. Balances new skills with preparation of performance pieces.
Symphonic Band - Prerequisite: Familiarity with the content of Standard of Excellence Book 2. Increased emphasis on development of performance pieces.
Band Performances
In addition to winter and spring performances for all levels of band, Intermediate and Advanced Bands perform at band festivals and will have other opportunities to perform in the community.
December 5 - Winter Concert   6:30 p.m., CCDS Gym
March 15 - CMEA Band Festival (time TBA)
May 10 - Spring Concert   6:30 p.m., CCDS Gym
May 11 - Competition at Six Flags
June 6 - Graduation
Forms
Click for downloadable PDF forms. Please complete and return forms to Mr. McKenzie or the school office.
Band Registration Form - All Bands
Instrument Choice Form- Beginning Band only
After School Band Contract - for families who need childcare from the time that school gets out until band begins.
Weekly Band Schedule
| | |
| --- | --- |
| Intermediate Band meets Wednesday and Friday | 4:00-5:00 p.m.. |
| Concert Band meets Wednesday and Friday | 2:55-3:55 p.m. |
| Symphonic Band meets Tuesday and Thursday | 2:55-4:15 p.m. |
Suggested donation is $50 per month