Careers at CCDS
At Chico Country Day School we are regularly looking for team members who are excited about helping kids be prepared for their future. We believe that every member of our staff including teachers,  administration, and support staff play a critical role in our overall culture. We welcome you to learn more about who we are, and if if who we are resonates with you, we would love to have you apply!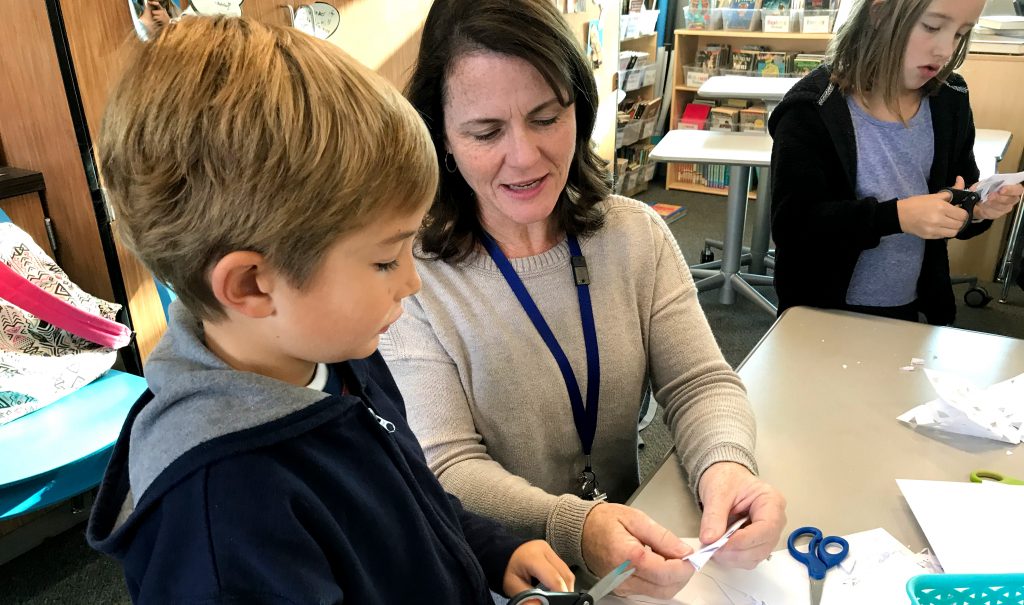 Requests for Proposal
Chico Country Day School is please to announce posting of Requests for Proposals for YR 2019 (YR22) E-Rate Eligible Projects: Internet Service and Network Equipment. The bids are dues no later than 3 p.m. on November 28, 2018 at the school office.
Chico Country Day School
102 W. 11th Street
Chico, CA   95928
Click links below for details, instructions and bid forms:
Human Resources Information
All employment and position information is available on edjoin.org 
Chico Country Day School is currently hiring for the following positions:
CREDENTIALED POSITIONS:
Substitute Teachers (per diem) - continuous
Employment Application
For Employment, all applicants must complete the CCDS employment application: