Common Questions
Below is a list of frequently asked questions you may have about normal everyday life at CCDS!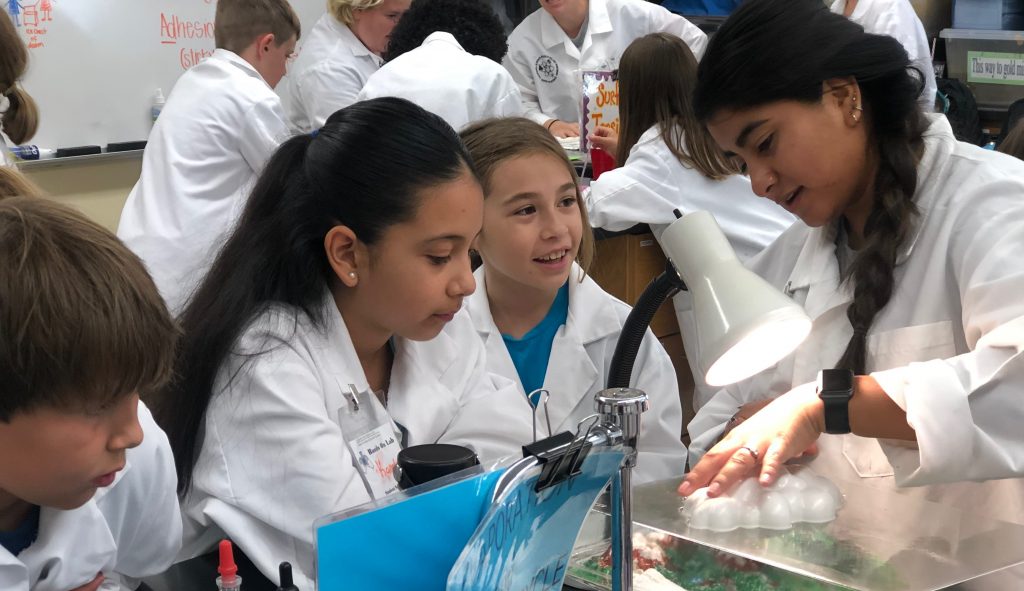 How do I pick-up my child after school?
You may meet your child (K-5) at their classroom or pick-up at the curb.  Middle school kids will be outside their building for pick-up.  All kids are "swept" from the curb into the main office at 2:55 p.m.  At 3 p.m. they are taken to ASP and will be charged for ASP services.
How do I pick-up my child in the middle of the day for a medical appointment?
You are welcome to call the office on your way here and we will attempt to have them waiting for you. Always allow yourself enough time to sign-out your child and go to their class to pick them up,as we may not be able to do this.
How does my child get a school lunch?
Good news: ALL STUDENTS qualify to receive free school meals for the 2022-23 school year. The menu for Fall 2022 is available HERE
Every morning, when attendance is taken, teachers will ask students if they need a school lunch. An accurate headcount is needed to help our cafeteria staff prepare for meals each day.
When can I drop my child off in the morning?
Campus does not open until 7:45 a.m.  This is because we do not have a staff outside to watch students.  Please drop-off after 7:45 a.m.  The children may play on the play structure, but only if they see a staff member in the quad.
What do I need to do when my child is absent?
Please call or email the appropriate office as soon as possible to let us know. If you do not call by 10:30 am on the day of your child's absence, you will receive an automated text/email/phone call from Aeries Communication (ParentSquare). Parents/guardians have three days to report an absence to the school, after which the unexcused absence becomes a truancy.
K-5th Grade Students
sferguson@chicocountryday.org
895-2650 ext 868
Middle School Students (6th-8th grade)
jbeauchane@chicocountryday.org
895-2650 ext. 865
What is considered an excused tardy?
The only excused tardies are medical and dental appointments, illness, funeral for immediate family member or a legal appointment (ie. family court). A note is required from the doctor's office.
What qualifies for an excused absence?
The only excused absences are illness or medical appointment, funeral for immediate family member (one day in state, three days out of state), quarantine, court appearance.
The following can be excused with prior written request/approval from administration: any funeral attendance, religious holiday/observance
How much are the new CCDS T-shirts/decals/hoodies and where do I buy them?
Merchandise is available in both offices.
Decals - $3 or 2/$5
V-neck T-shirt - $15
Crew Neck T-shirt - $10
Hoodie - $30
Hat - $20