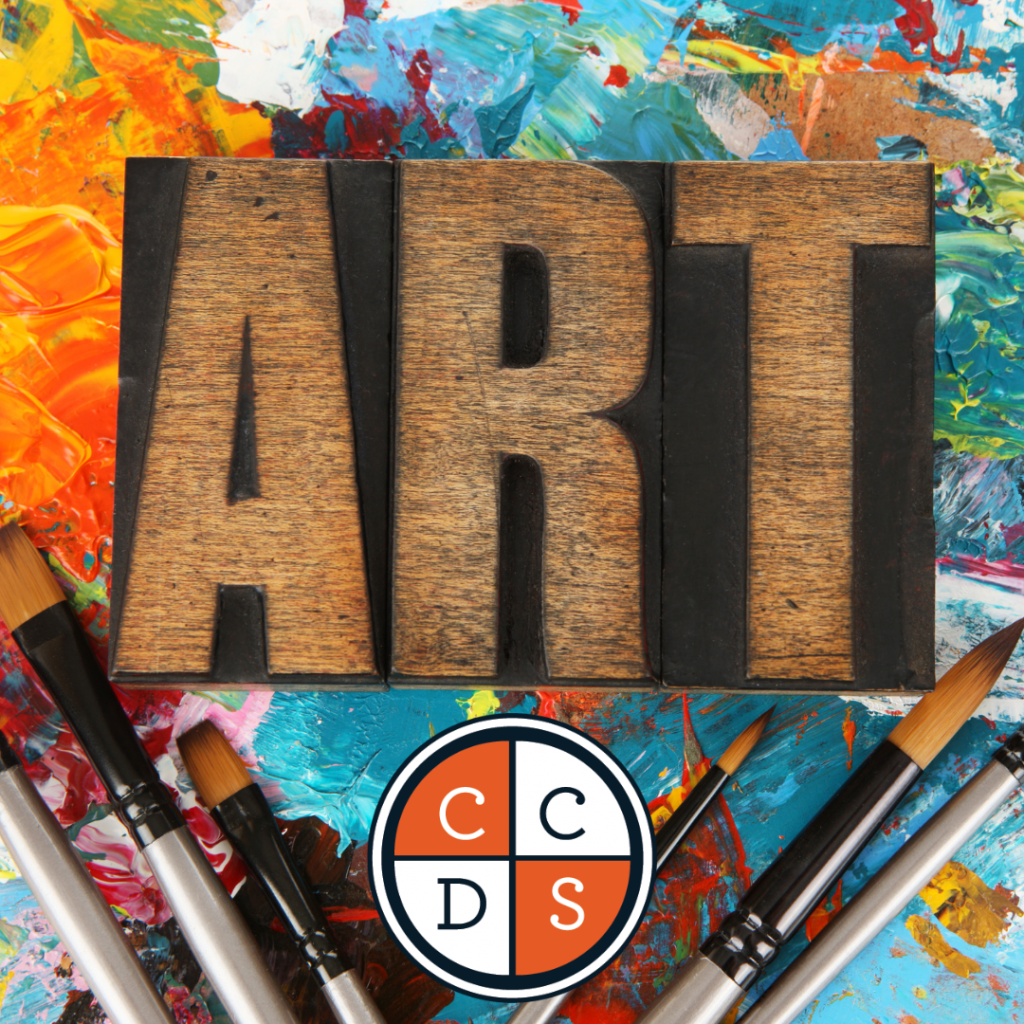 The Making of Artists: Inside the CCDS Art Studio
Welcome to the Art Studio at Chico Country Day School! This is the first article in a series highlighting the art program at CCDS, written by our art teacher, Judie Hall.
We're proud to offer a robust art program at our school and recognize this is not always the case. According to a recent article by the California School Boards Association, "arts education in California is plagued by a lack of funding, underprepared elementary-level teachers, and inadequate facilities… As a result, most students in California do not receive instruction at the level required under state policy."
Time spent in the art studio is a treasured time, where our students are free to push past challenges, celebrate their mistakes and become truly free to create. Here is Judie Hall with a behind-the-scenes peek at the CCDS art studio.
---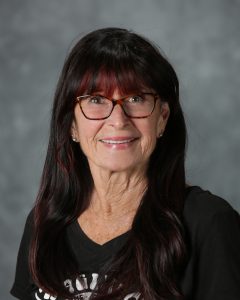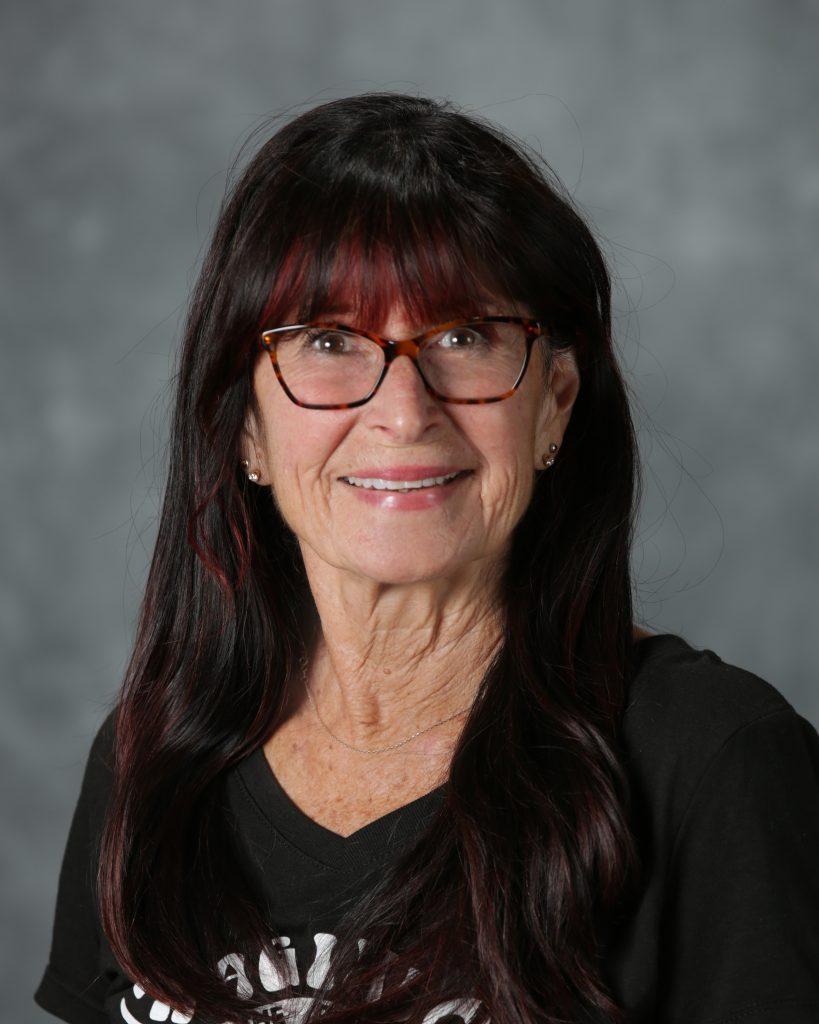 Hello! As the Art Specialist here at CCDS, I have designed the Art Studio to align with Teaching for Artistic Behavior (TAB). In a TAB studio there are three  guiding principles:
          Experience what artists do
          The child is the artist
          The classroom is the child's studio

Why do I use TAB? I know that students need to come to believe they are artists, they must have choice to create, and they must have time to create. So what does TAB look like in the CCDS Art Studio?
Each student is called an artist and artists make choices between working in 2D or 3D art (and sometimes they come up with a combo). Once they choose either 2D or 3D they gather up the materials they believe they will need to begin their artwork. All the materials are completely accessible from centers and carts around the Art Studio. Artists do not wait to have materials passed out, they help themselves to what is needed. There is a drawing center, tempera painting center, watercolor painting center, weaving center, sewing center, collage center, cardboard construction center, paper sculpture center, and a mono printing center.
Right from the start, my students have complete ownership of what they create, from the materials used to the colors selected. This is a huge confidence builder and a wonderful way to encourage the development of a growth mindset. In here, there is no right or wrong approach to art. It's all about the process, not the project.
Stay tuned for more behind the scenes insights and art highlights!